I was doing a search just to see how many "Journey Churches" I could find on the net. It's a little overwhelming. Our church is unrelated officially to any of these, but I thought I'd take you on an internet stroll to show you some of their websites…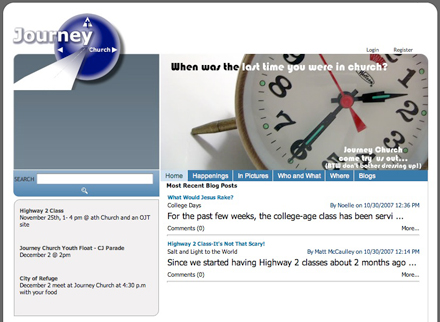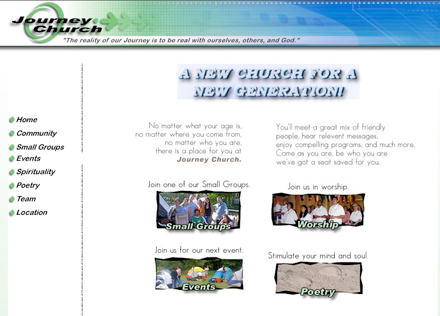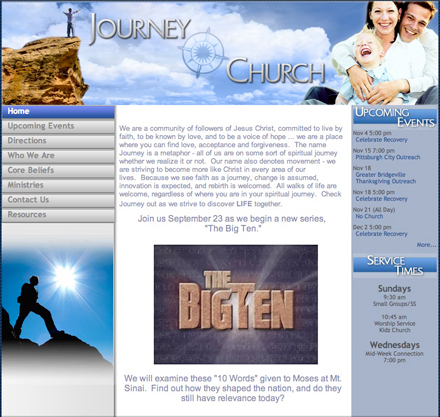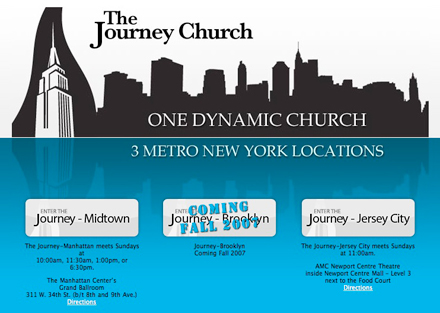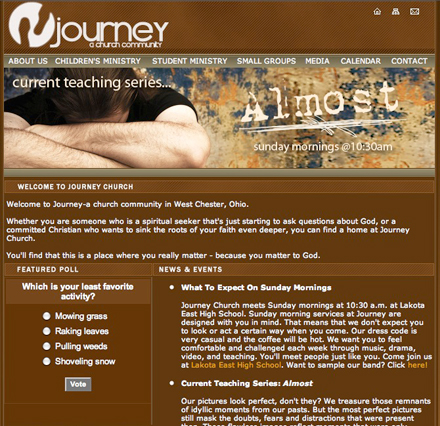 Let me know which ones interest you and which ones you think most compare to Journey Church Monticello!
On this day...
Jeff is the pastor of Northstar Church in Blacksburg, Virginia. He grew up in Arkansas, loves fantasy football and is an Apple fan boy. Follow him on Twitter or Instagram @journeyguy.
Latest posts by Jeff Noble (see all)