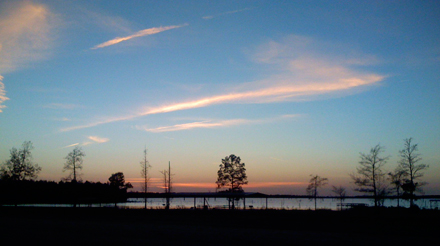 My family joined the Files family at Lake Monticello Friday afternoon for an annual event that is closely related to having a root canal done – the family photo. The five Files females and TJ seemed to actually enjoy themselves as they primped, preened and posed for picture after picture in the setting sun.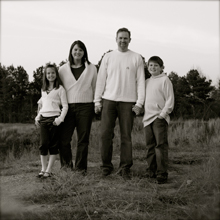 My over-photographed and camera-weary kids, however, skated on the very brink of being drowned in Lake Monticello as they could not muster a genuine smile and were generally uncooperative. For once this year, I behaved myself extremely well. It was probably because I could see the steam coming from Carolyn's ears related to our kids' behavior. There was a beating look in her eyes, and I didn't want to be the recipient.
When all was said and done, we some incredible shots of both families – ones in which you simply can't tell that the Noble children were in danger of physical harm.
While Carolyn was snapping shots left and right, I had my iPhone out as well, just playing with it. It was pretty amazing some of the shots I got from it, including the one of the lake above.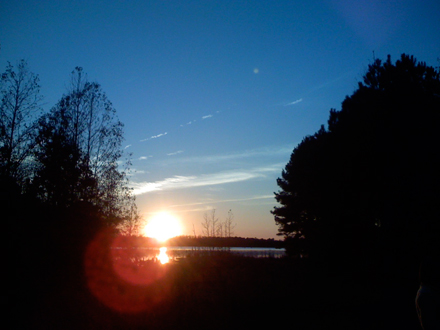 On this day...
Latest posts by Jeff Noble
(see all)