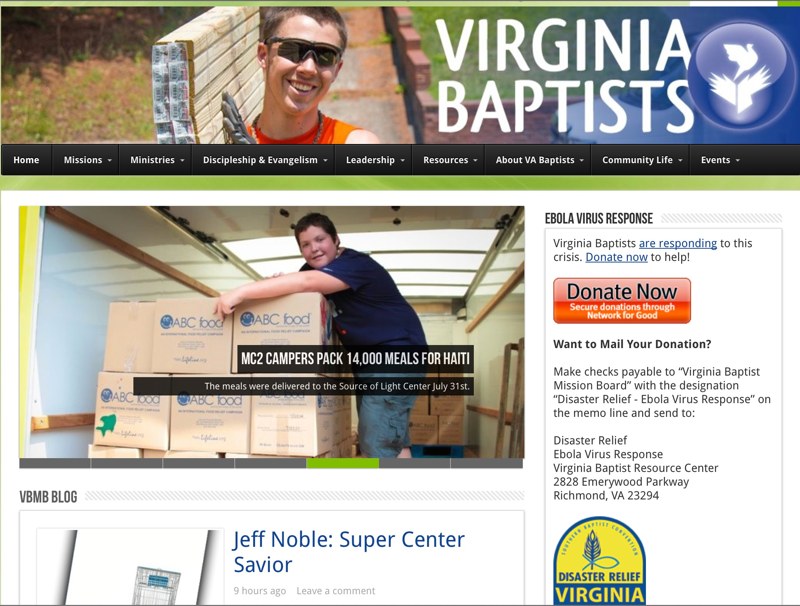 I'm grateful for Nathan White, the Virginia Baptist Mission Board Web Minister, for publishing a guest blog on the Virginia Baptist's website about my book Super Center Savior. In it, I ask the question:
What would it look like if your church had as much influence in your community as Walmart does?
On this day...
Jeff is the pastor of Northstar Church in Blacksburg, Virginia. He grew up in Arkansas, loves fantasy football and is an Apple fan boy. Follow him on Twitter or Instagram @journeyguy.
Latest posts by Jeff Noble (see all)