A friend who apparently likes Obama as a candidate sent me the following video. It is pretty funny… except for the last plug for Obama.
While it's funny, it's rather disturbing that it's on the CNNBC website as a paid political ad by the MoveOn PAC. And that CNN anchors are featured in the video… Of course, it's been no secret that the MSM has been desperate to elect their choice of candidate from the get-go.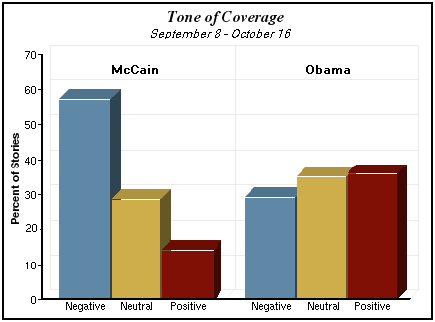 HT: The Return of the Partisan Press
On this day...
Latest posts by Jeff Noble
(see all)