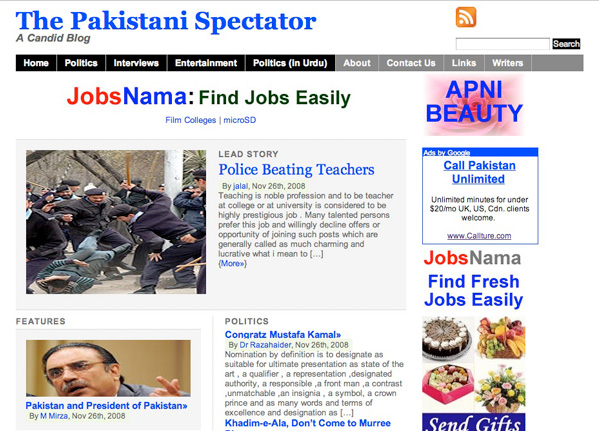 In probably one of the most unusual interviews I've ever done, I recently responded to a series of questions for a news/blog site in Pakistan. I have no idea how they discovered my blog, but they sent me a very nice email requesting an interview. After I agreed, they sent a list of insightful and thought-provoking questions that I was to respond to.
You can see the interview here. Many thanks to The Pakistani Spectator!
On this day...
Jeff is the pastor of Northstar Church in Blacksburg, Virginia. He grew up in Arkansas, loves fantasy football and is an Apple fan boy. Follow him on Twitter or Instagram @journeyguy.
Latest posts by Jeff Noble (see all)