Welcome Taylor and his shaved head back to the blogosphere! It seems he made a rash promise to his Ever-Right Wife that if the iPhone should drop in price at any time, he would shave his head. Although on closer inspection, this shot looks like Mr. Adobe has played with it some, I still laughed out loud.
For all those wondering if I'm disappointed… I'm not. You may recall, I received one as a gift and also made some money off a second one we bought. I just hope my dad doesn't find out. And like Taylor said, I'd highly encourage you to get you a 4GB iPhone while the supplies last!
By the way, for those of you wondering what Taylor looked like before…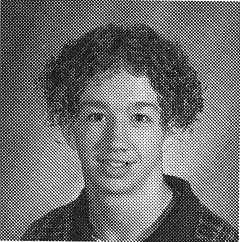 Update: Holy cow! I just saw that Steve Jobs has posted an open letter on the Apple site offering existing iPhone customers $100 off their iPhone price (if they bought it from Apple or an AT&T store!). He eats humble pie about the price drop. Very cool!
On this day...
Latest posts by Jeff Noble
(see all)