It snowed for about 30 minutes last earlier this week, but nothing stuck. Northern and central Arkansas got all the good stuff. However, weather reports for us today say that we may get 1-3 inches of the white stuff! Schools have already announced they're letting out at 2:00. We'll see how it goes!
From The Weather Channel's website: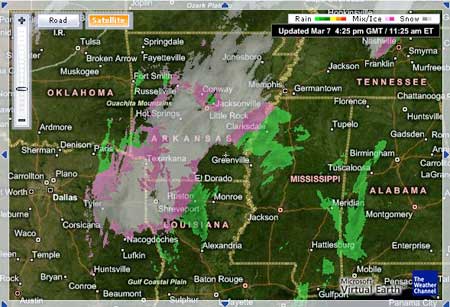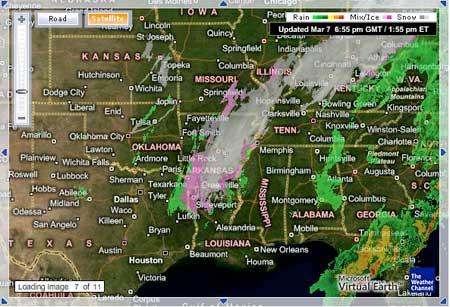 On this day...
Jeff is the pastor of Northstar Church in Blacksburg, Virginia. He grew up in Arkansas, loves fantasy football and is an Apple fan boy. Follow him on Twitter or Instagram @journeyguy.
Latest posts by Jeff Noble (see all)