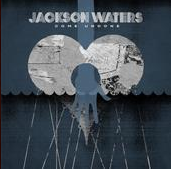 Can you take it too far?
A group of Baptist churches in Australia post "Jesus Loves Osama" banners on their buildings, and the Australian Prime Minister gets involved. PM John Howard said, "I understand the Christian motivation of the Baptist church, but I hope they will understand that a lot of Australians, including many Australian Christians, will think that the prayer priority of the church on this occasion could have been elsewhere."
Read the article at the Christian Post here.
What think ye?
On this day...
Latest posts by Jeff Noble
(see all)