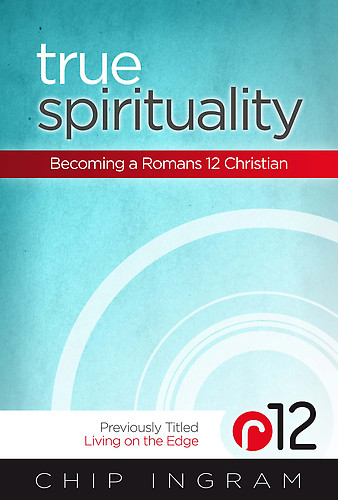 In much the same way that I read Matt Chandler's book Explicit Gospel (see post here), I invite you to read with me Chip Ingram's True Spirituality (previously published and titled Living on the Edge). I'm reading it in advance of using it as a resource for our small groups at church this fall.
God's solution for spiritual transformation is not rules… God's solution is not trying hard to be more moral or to keep one's nose clean through self-effort. In fact, God's solution is not primarily about religious activities or programs… church attendance and church programs programs are unable in and of themselves to produce lasting life change.
Exactly. #dontgobe
On this day...
Jeff is the pastor of Northstar Church in Blacksburg, Virginia. He grew up in Arkansas, loves fantasy football and is an Apple fan boy. Follow him on Twitter or Instagram @journeyguy.
Latest posts by Jeff Noble (see all)