One of my recent iPhone photos was featured as the main shot in the Fourth of July edition of Qi Magazine.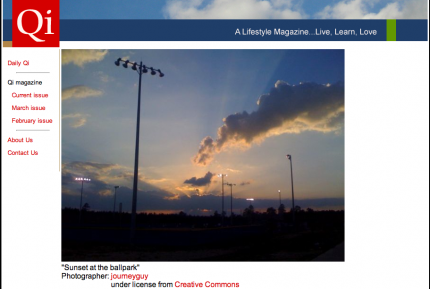 There are some other shots like it here.
On this day...
Jeff is the pastor of Northstar Church in Blacksburg, Virginia. He grew up in Arkansas, loves fantasy football and is an Apple fan boy. Follow him on Twitter or Instagram @journeyguy.
Latest posts by Jeff Noble (see all)