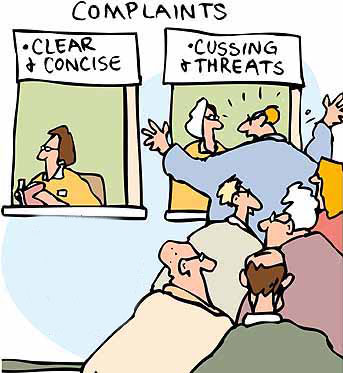 At Passion 2007, John Piper, theologian and pastor extraordinaire got "down and dirty" with collegians about applying the radical words of Christ to real-life living. What he actually said was there is a siginificant difference in God disciplining his children and saying that "he kicks our asses."
Had I been there, I most assuredly would have sat up and listened more raptly. In all the times I've heard Piper speak, both in person and podcast, I've never even had a hint that he knew any profanity, much less knew how to use it. I'm reminded of all Star Trek episode in a planetary gangster society where Spock had to cuss to fit in and just couldn't get it right.
But here is Piper's online apology. And here is Wayne Gruden's response.Before you think this is much ado about nothing, in Gruden's response, there is a profound and eloquent explanation of why profanity and lesser language can detract from a beleiver's witness that is simply a must read. It's definitely something to chew on.
Then I would point you to Tim Challie's blog entry on the whole matter.
After all that reading, I'd be interested in knowing how it made you think, reflect, and where you might stand on things. That means you lurkers too, darn it!
On this day...
Latest posts by Jeff Noble
(see all)