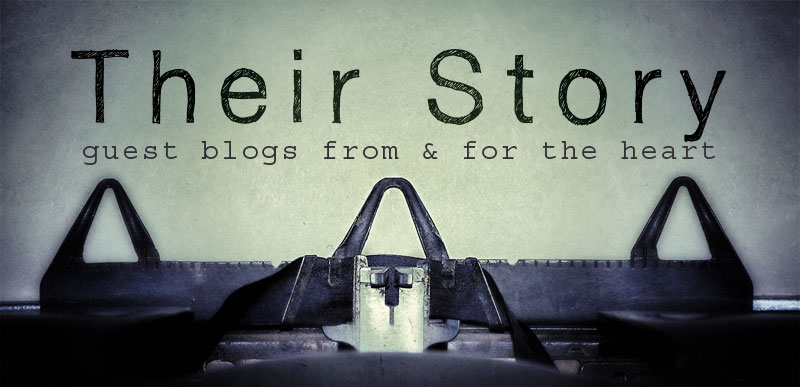 Beginning next week, be on the lookout for some guest blog entries from some friends. Here are the guidelines:
I'm going to limit it to one experience you've had that helped shape who you are today. The only rule in composition is to conclude the entry with a scripture that sums up your experience.
Stay tuned!
On this day...
Jeff is the pastor of Northstar Church in Blacksburg, Virginia. He grew up in Arkansas, loves fantasy football and is an Apple fan boy. Follow him on Twitter or Instagram @journeyguy.
Latest posts by Jeff Noble (see all)