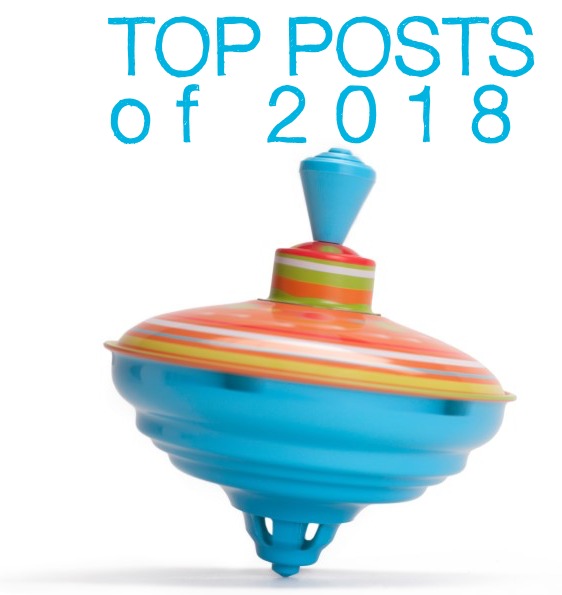 It's become a tradition on the blog to serve up for you at the turn of the year the posts that were most trafficked over 2018. Here they are:
I'd be really curious about your thoughts. Was there another post in 2018 that captured your imagination or encouraged or provoked you that you don't see on the list? You can quickly review this year's posts here to jog your memory.
Personally, I wish these posts had made the Top 10:
Take the survey
On this day...
Latest posts by Jeff Noble
(see all)