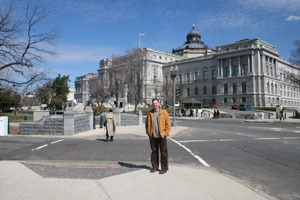 We're fid'na be late for a group meeting with our fellow Monticellonians, so this will be ultra short. You can go to the Flickr site for updated pictures.
One of my favorite places yesterday besides the Capitol was the Library of Congress. Gimme a laptop, a cup of coffee and the main reading room would be my perennial hangout. Double wow.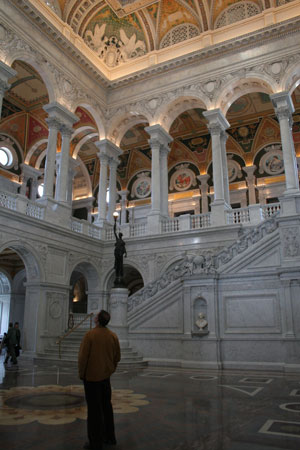 On this day...
Jeff is the pastor of Northstar Church in Blacksburg, Virginia. He grew up in Arkansas, loves fantasy football and is an Apple fan boy. Follow him on Twitter or Instagram @journeyguy.
Latest posts by Jeff Noble (see all)